Heart and so on
Uploaded by:

Patrick Passe
Sign in to Rate
27-way - Paris Jump in Saint Florentin.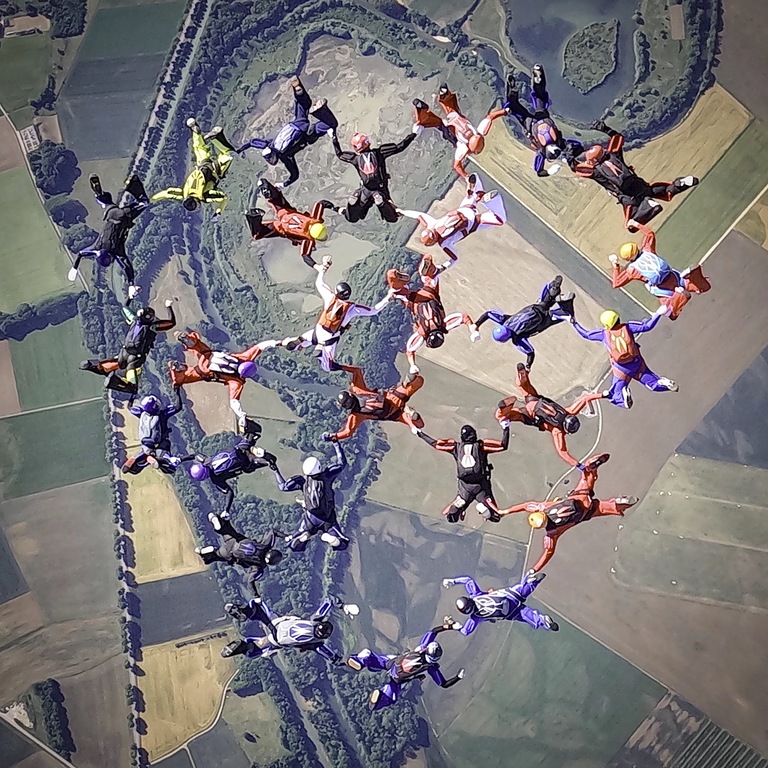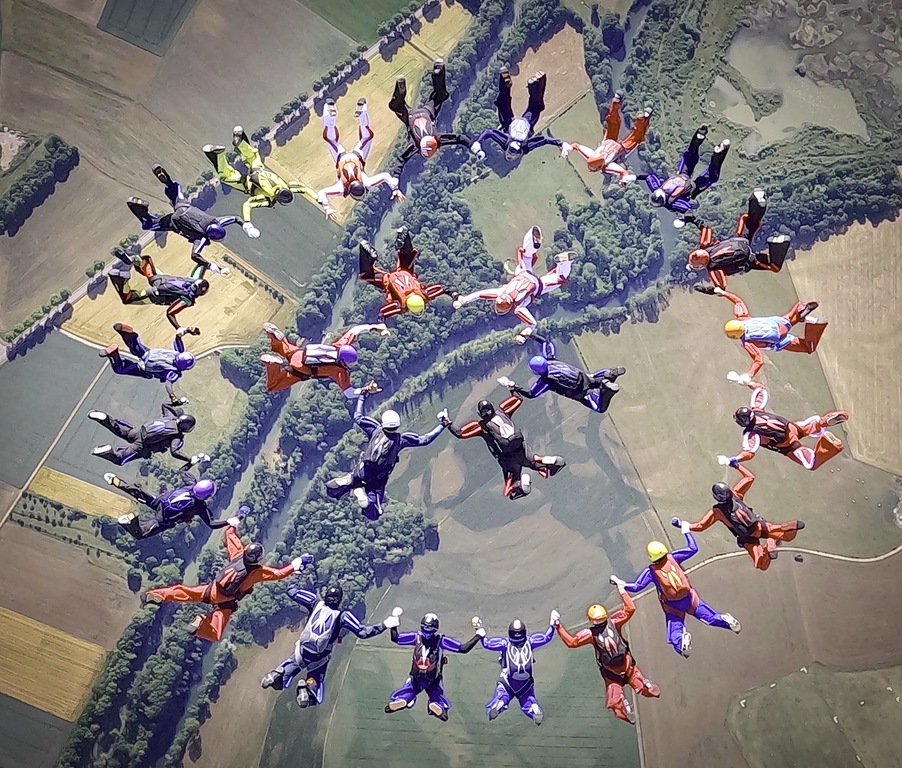 Point 1 Point 2 Point 3 Point 4
Open in the Skydive Designer App!
View, edit, slot and reuse this jump on your iPad, iPhone or Mac
Download Jump
Be the first to leave a comment!
Sign in to Comment